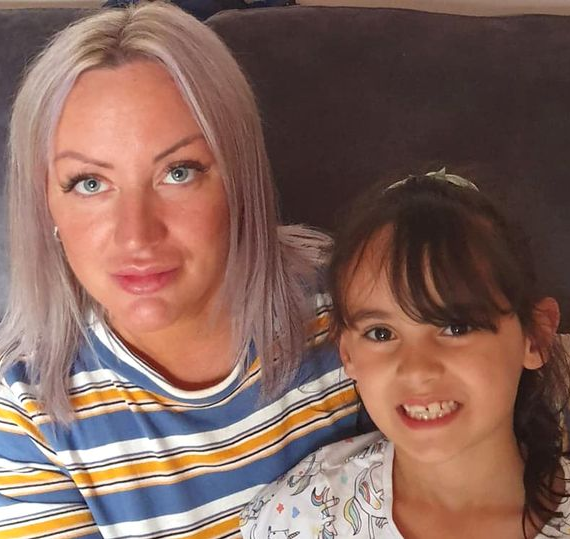 A woman has amused Facebook users by sharing the painting her daughter drew of "mummy and daddy".
Sarah Morrisey, 39, said daughter Sophia, 6, showed her the painting and she "couldn't stop laughing" at the rather rude-looking portrait.
Sarah was drawn to look like a stick woman with blonde hair but her partner Amir Shah, 39, was drawn in the shape of a smiling penis.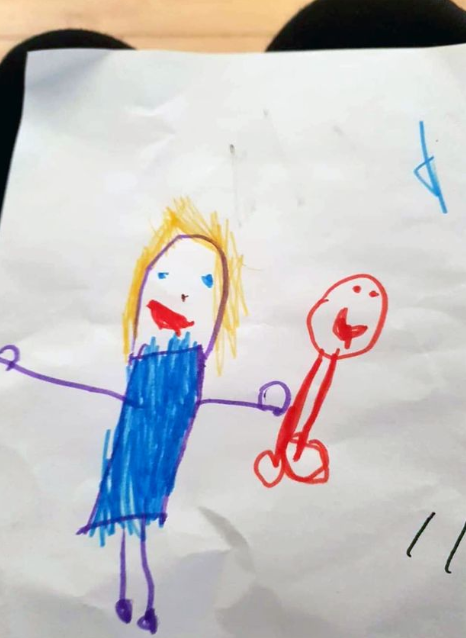 Sarah, from Burnley, Lancashire, said her laughter at the picture left daughter Sophia very confused.
Mum-of-three Sarah said: "It was different to her other pictures to say the least, I couldn't stop laughing.
"Sophia was so proud of herself when she presented the 'portrait' of us and she didn't understand why we were crying with laughter.
"I posted the picture on Facebook and my friends found it just as funny, it made us chuckle for a good few days.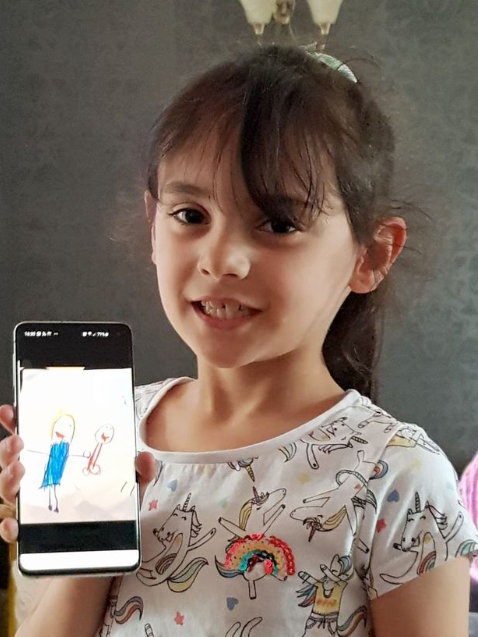 "Even my eldest Kamran, 11, was laughing but I reassured Sophia it was a lovely picture to make sure she didn't get upset.
"I can't say we will be framing that picture any time soon."